Restaurant Menu Design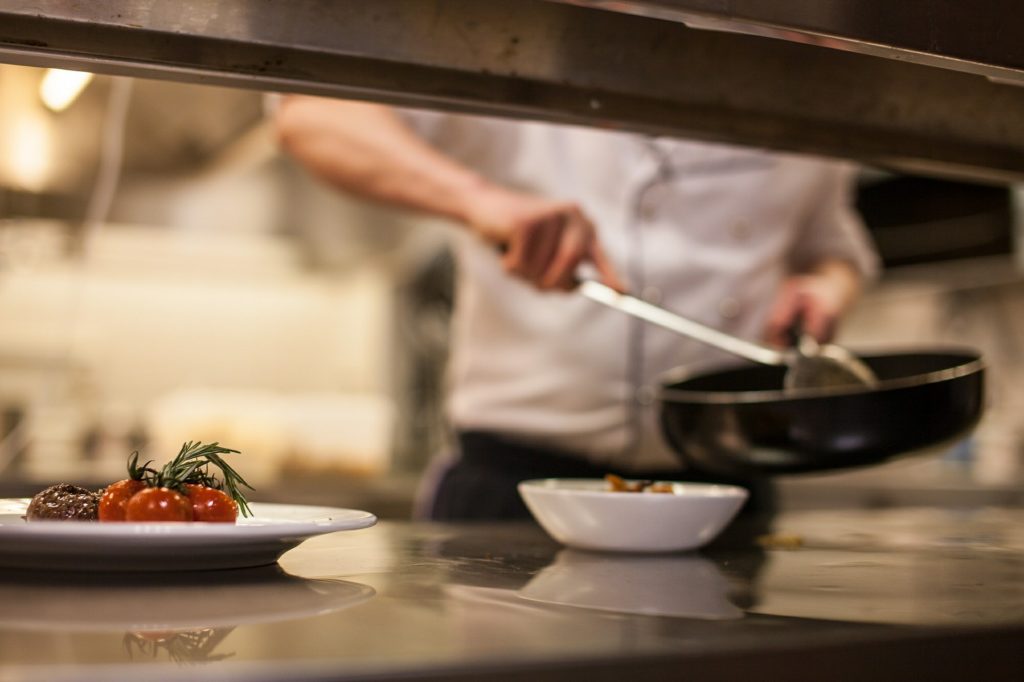 For any restaurant, food is the essence and a well – planned menu is the soul of the restaurant. One of the keys factors to make your restaurant business successful is Effective menu planning. It creates the first impression when guests are at the table and placing an order and plays a crucial role in encouraging them to return to your restaurant time and again.
Our Restaurant Menu Design Methodology:
Menu design does not exist in a vacuum, and hence our Menu Planning Process revolves around the restaurant's customers. We start by understanding your customer base and target market, what drives them to your restaurant (a certain cuisine, rates, ambience), What are they exactly looking for when they come to your restaurant? and several other factors to make sure you are giving your customers exactly what they're looking for so they'll come back for more.
Next thing we consider is the food cost as this accounts for about 30 – 35% of every sale. It is extremely important to keep this cost as low as possible without affecting the quality of the food that you serve. We help you achieve this through proper indenting planning and establishing efficient purchasing process.
Another important aspect to restaurant menu design is Staffing and seat turnover. It is essential to decide how many covers will be served per service staff so you can ensure you have the required staffing plan in place .
We use advanced restaurant POS systems and kitchen management systems to help you make the process of restaurant menu design hassle-free and more efficient. Using lean six sigma principles, once the best operating process is finalised, we then automate the whole process for you making sure that menu items are portioned correctly and sold at the appropriate margins to realise maximum profits.
We create Master Recipe Manual – a compilation of standardized recipes which include detailed preparation specifications, ingredient quantities, yield and portion sizes, and photographs to ensure kitchen consistency and efficiency.

Besides the above, we also provide:
Detailed Recipe Costing and Gross Profit Analysis

Food Order Guide and Vendor Specifications

Kitchen Standard Operating Procedures and Best Practices

Kitchen Equipment and Supplies Specifications

Equipment Training and Maintenance Procedures

Food Handling and Safety Training
Related Links
Contact us today to know more about restaurant menu design services.