Re-marketing Campaign development and management services for Independent Hotels
Re-marketing also called as Re-targeting, helps you to target users who have visited your website. Remarketing campaigns can be customized for specific set of visitors based on their various behavioural attributes.
Divine Hospitality Consulting offers far – reaching re-marketing campaign development and management services to ensure that our client use their marketing budgets wisely on the users most likely to convert.
Divine Hospitality Consulting's Re-marketing services help independent hotels to recover abandoned bookings. This can be done by creating a re-marketing list to include a targeted set of users – only show specific ads to visitors who visited the reservations page on your site, but did not complete the booking process – with a special offer on the specific room or package, an incentive to complete the transaction .
Our Re-marketing Services include: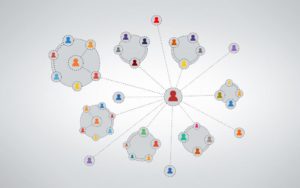 Analysing website visitor data
Creating targeted Re-marketing lists using custom rules.
Ad campaign Creation and submission
Landing Page optimization
Conversion Tracking and monitoring ad spend
Monitoring Campaign progress
Report monthly on re-marketing campaign's success, including impressions, clicks, and conversions
As online markets get more crowded, it is even more important to reach the potential customers who have already been to your website and are likely to book.
Contact us to know more on how we can help with your re-marketing and PPC campaigns.